·
aldehyde dehydrogenaser
Discussion Starter
·
#1
·
A single winning ticket was bought in Illinois for the 1 billion dollar jackpot: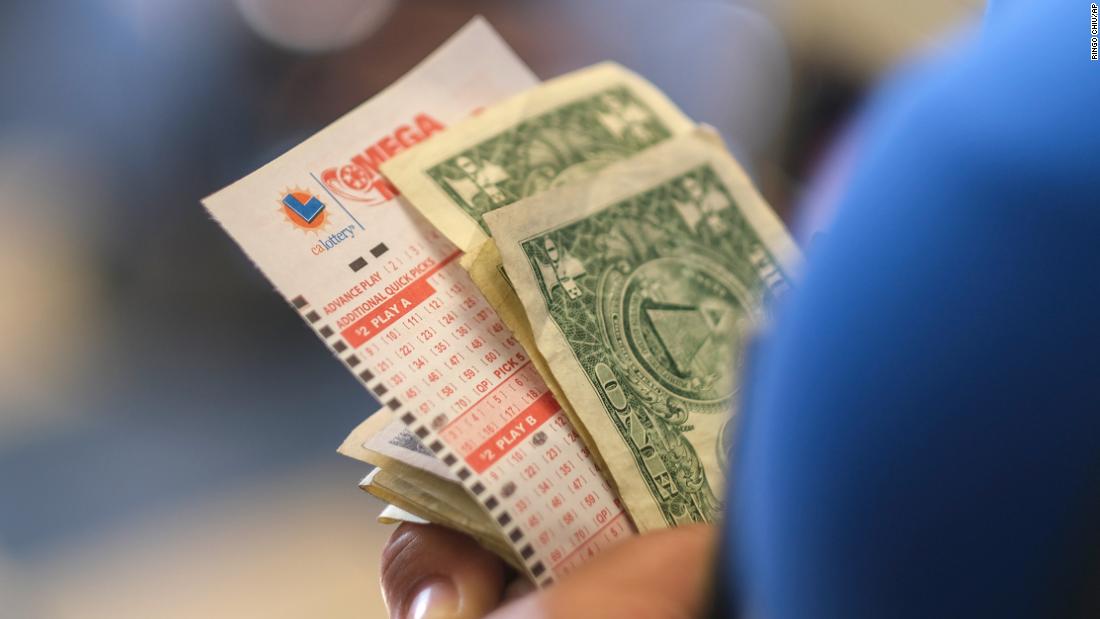 The chase for the second-largest Mega Millions jackpot has ended -- with a single ticket sold in the Chicago area for the whole $1.337 billion.

www.cnn.com
I'm pretty sure I would just live frugally because I don't know how to live expensively. Would also give money to family and friends depending on their needs and situation. I'd probably buy a new car and hire a personal cleaner. Maybe more ideas would come later on, though I've currently no desire to buy a yacht. I would splurge and buy the expensive healthcare. And think real hard about my career whether that's a career change or just working an easy job for the meantime.