I'm guessing that you didn't buy that at Bradlees, Frank's, K-Mart, or Woolworth. Ch-Ch-Ch-Chia

I decided to hire a moving company to transfer all my stuff over. It's a lot easier on my back, and odds are that I wasn't going to find anyone to help me out. So that done.
Yeah it's growing out of control. I need Luke's gardening guidance.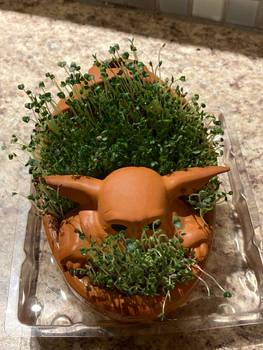 Oh yes, moving company is worth it. It's gonna cost a lot more if you get yourself injured.