Discussion Starter
·
#1
·
I've spent a lot of my time lately pursuing things that don't require any creativity or imagination. My life was and still is lacking balance in this respect, which is why I started my latest project: painting.
I'm starting from the very very basics and am working my way up. I decided to build my own canvas frame, because it gives me a lot of freedom in the frame dimensions, and canvas fabric. I'm thinking of using a printed fabric to add to the theme of a painting I have in mind.
Today is the first day of the project. I started by buying some stuff at the Home Depot (btw, I asked a sales person where to find some stuff with zero awkwardness. So there's a mini triumph for me. :lol ). After getting that out of the way, I started cutting the wood for the frame with a hand saw.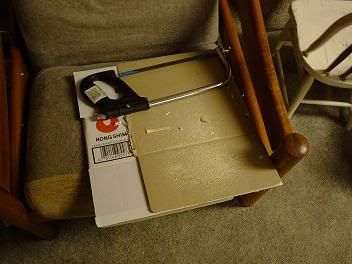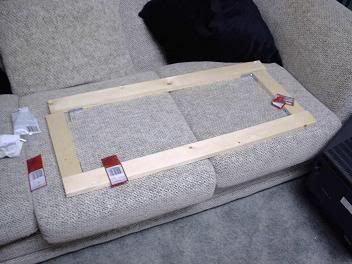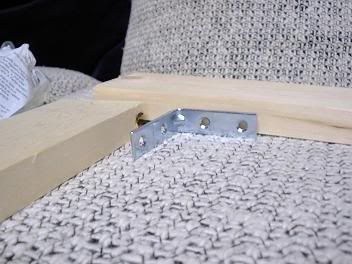 Tomorrow, I'll look around for some fabric and maybe some paint. I'll also drill some holes in the frame pieces and put them together. Stay tuned to watch it all come together. This should all be mildly entertaining to follow (hopefully
).