I ****ed up my phone interview :(
---
I am really bummed . I completely messed up my phone interview I simply could not articulate my thoughts and when I did it was as if my vocal chords and mouth were working in the opposite direction of my thoughts... slurry speech, awkward silence, even more awkward answers, dead pan laughs.... I didn't get negative feedback but I strongly suspect that my awkward responses were off putting.
****! I want to die so badly
.... nothing ever works out for me at all.
Thing is my body and mind are cursed. I am like a werewolf or some kind of cursed being that goes through human to monster transformations.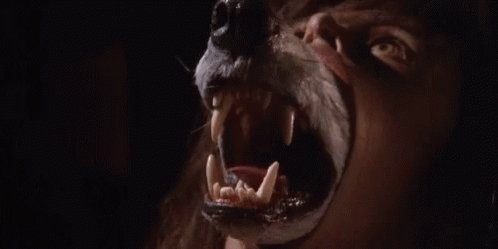 There are days when I am very energetic, keen, alert, witty , good conversational skills, on top of things and with excellent memory... but there are days, like today, when I wake up feeling: groggy, lost to the point where I don't know who I am, stupid, slow, cannot put 1 an 1 together and cannot manage simple tasks.
When I am feeling good I acquire super human speed and I am able to outpace everyone, but when I am going through downward episodes it is as if the whole accelerates all of the sudden and I cannot keep up the pace to point where I phase out of existence or move to a parallel plane.
What's worse I cannot control these episodes. They are not chronic, so it is not like I can look at a lunar calendar and plan ahead on what to do on the next negative episode.
Would it be too much to ask to have me go through hyper mode when the situation is convenient? Like the day of an interview? A date? A presentation? Or something along those lines?
I used to be able to cope with downward episodes by taking prescribed Xanax and benzos, but no doctor will prescribe me anymore after my last suicide attempt. So what am I to do? Self prescribe and obtain drugs illegally? Off my self? **** it all !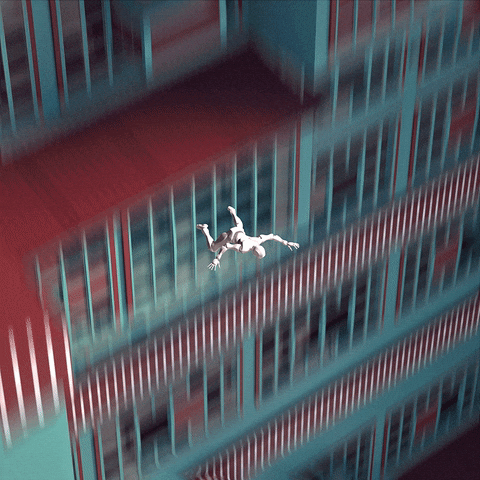 This is going to sound selfish , but since I am all alone I got no one to help me through my bull****. Either to slap me back to my senses or to give me a hug of comfort and acceptance. Hopefully I will contract coronavirus and die all curled up in my basement.... why must I continue to endure this world of ****?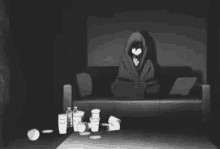 Normal people don't know how good they have it...
---
"Existence well what does it matter?
I exist on the best terms I can
The past is now part of my future,
The present is well out of hand"
― Ian Curtis
"Normal people" bomb interviews too. But I feel for you. A phone interview or a skype interview would be horrible for me because of my anxiety. But these things happen and it serves as a learning experience and helps you see what you need to prepare differently for the next time. These things are hard, even though it didn't go how you wanted it to, at least you put yourself out there and tried.
Posting Rules

You may not post new threads

You may not post replies

You may not post attachments

You may not edit your posts

---

HTML code is Off

---