Hello
---
Hello, I am new to this forum. I found this on Google search. I've struggled with social anxiety almost all my life. I am 25, and I hope to find new friends and people to relate to.
Hello! Welcome to the forums!
---
L0n3r
monk
Join Date: Aug 2006
Location: chch
Language: english, silence
Gender: Non-binary
Age: 35
Posts: 6,469
My Mood: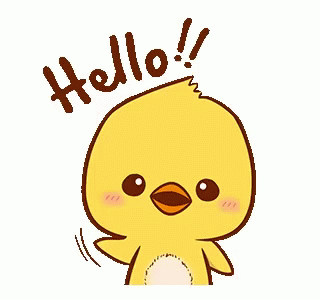 ---
"I take what is mine. I pay the iron price."
―Balon Greyjoy
The Meditator
Join Date: Aug 2011
Location: Planet Namek, Australia
Language: Enlgish
Gender: Male
Age: 33
Posts: 5,159
Welcome, I drink soy chai.
Hey soylatte, welcome to SAS.
---
Even if our scars donít match thereís no wrong you canít make better if you can figure out a way to change your mind.

And sure thereís things I regret not doing or doing. Those thoughts climb my spine like spiders, and then Iím really the stranger in my own bed,

and that ball of nervous gets pushed into every crack. Thatís whatís holding the bricks together.


- Listener
SAS Member
Join Date: May 2019
Location: Parts Unknown
Language: English
Gender: Male
Age: 23
Posts: 132
---
I don't care if it's dangerous or not...I'm going to town either way.

SAS Member
Join Date: Jul 2018
Location: United Kingdom, Cambridgeshire.
Language: English.
Gender: Male
Age: 21
Posts: 138
My Mood:
Hello and welcome to the forums!
---
At some point, you have to realise that some people can stay in your heart but not in your life ...
☆ Moderator ☆
Join Date: May 2015
Location: Melbourne, Australia
Gender: Female
Age: 27
Posts: 6,759
I hope you will like it here. I'm glad you could find SAS. Some people say it's hard to find. I like your avatar.
---
☆☆☆☆☆☆☆☆☆☆☆☆
♡♡♡♡♡♡♡♡♡♡♡♡
☆☆☆☆☆☆☆☆☆☆☆☆
SAS Member
Join Date: Sep 2019
Posts: 3
Hello, welcome.I am 25 too and have just recently join this forum too because of social anxiety
Posting Rules

You may not post new threads

You may not post replies

You may not post attachments

You may not edit your posts

---

HTML code is Off

---