Best Metal band mascot?
---
It seems there is a number of them around. I guess the most famous ones are Eddie the head (Iron Maiden) and Vic Rattlehead (Megadeth).
VR:
Eddie:
Some person i know from SAS has recently completed a new mascot for a band, which looked cool, so i thought i could ask in this thread if you know of any other interesting mascots for this kind of musical band.
Helloween's Jack-o'-lantern
And The Guy, from Disturbed.
---
What is a man?

In Flames' Jester Head is pretty cool.
Soilwork have the Soilworker.
Kalmah's Swamplord.
Self Inflicted Perma Ban
Join Date: Apr 2011
Location: Peoria, AZ
Language: Fluent English and Dutch, some Anglo-Saxon and German. Currently studying Bokmal Norwegian.
Gender: Male
Age: 30
Posts: 1,976
Iced Earth's Set Abominae.
---
Ear byth egle eorla gehwylcun
Dhonne faestlice flaesc onginneth

Hraw colian hrusan ceosan
blac to gebeddan bleda gedreosath
Wynna gewitath wera geswicath
Vic Rattlehead was the first that came to mind when I saw the thread title.
User Requested Permanent Ban
Join Date: Dec 2012
Location: In The Mist
Gender: Male
Age: 28
Posts: 3,598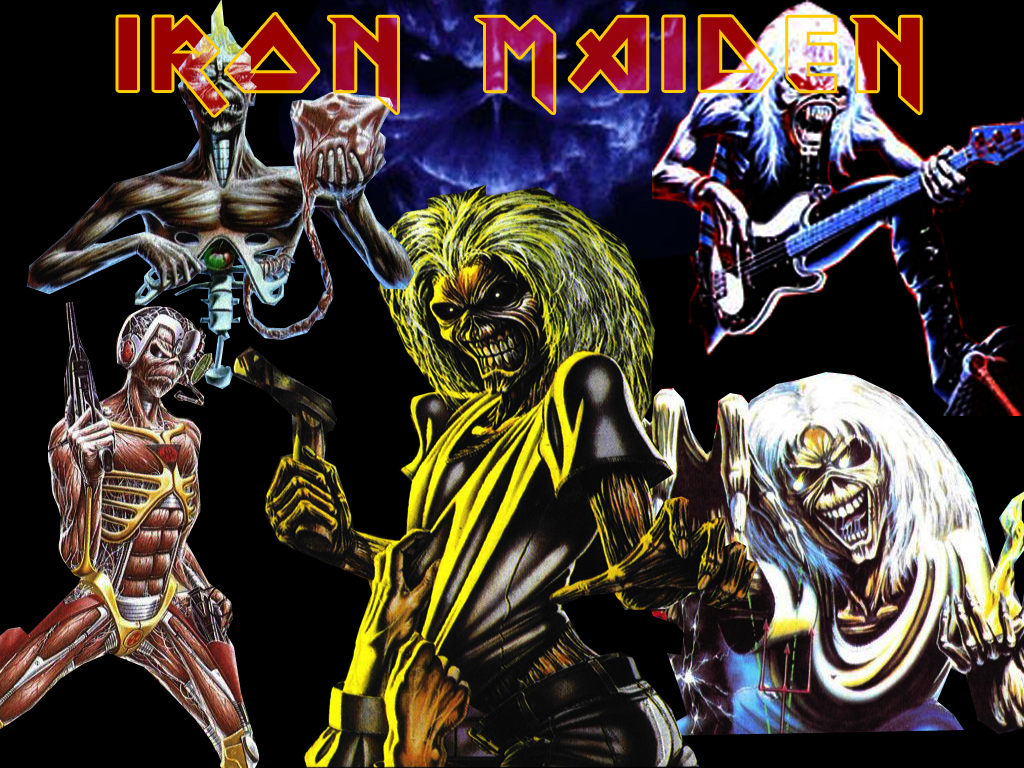 EDDIE!
I really want a Vic Rattlehead tattoo lol.
---
And I fight back in my mind. Never lets me be right.
I really like Vic, but Eddies' the best.
---
Kill the worm that is depression
Join the leeches of oppression
Impure - twisted logic - now die. ✠
Posting Rules

You may not post new threads

You may not post replies

You may not post attachments

You may not edit your posts

---

HTML code is Off

---